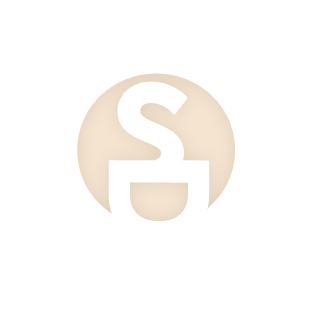 Health Concerns of the Ingredient:

Overall Hazard
Allergies & immunotoxicity
Other HIGH concerns:
Multiple, additive exposure sources
;
Other LOW concerns:
Enhanced skin absorption, Data gaps, Organ system toxicity (non-reproductive), Occupational hazards
About SD ALCOHOL 1: Specially denatured (SD) alcohol is a mixture of ethanol with a denaturing agent. Ethanol is considered broadly toxic and linked to birth defects following excessive oral ingestion. Potential risks fr ... read more
Function(s): Cosmetic Astringent; Solvent; Viscosity Decreasing Agent
Synonym(s): ALCOHOL DENAT.