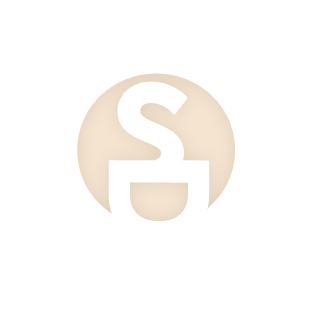 Health Concerns of the Ingredient:

Overall Hazard
Developmental &
reproductive toxicity
Allergies & immunotoxicity
Other HIGH concerns:
Contamination concerns
;
Other LOW concerns:
Data gaps, Organ system toxicity (non-reproductive)
About OLIVE OIL PEG-8 ESTERS: Olive Oil PEG-8 Esters is a complex mixture formed from the transesterification of OleaEuropaea (Olive) Oil (q.v.) and PEG-8 (q.v.).
Function(s): Skin-Conditioning Agent - Emollient; Surfactant - Emulsifying Agent