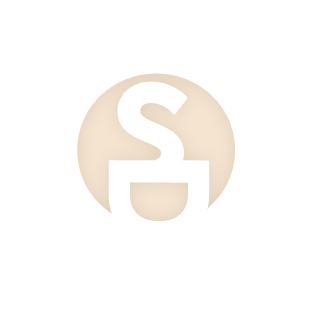 Health Concerns of the Ingredient:

Overall Hazard
Developmental &
reproductive toxicity
Allergies & immunotoxicity
About LIPASE: Lipase is an enzyme that hydrolyzes triglycerides.
This ingredient may be derived from animals. From PETA's Caring Consumer: Enzyme from the stomachs and tongue glands of calves, kids, and lambs. Used in cheese-making and in digestive aids. Alternatives: vegetable enzymes, castor beans.
Function(s): Lytic Agent; Skin-Conditioning Agent - Miscellaneous; SKIN CONDITIONING
Synonym(s): LIPASE, TRIACYLGLYCEROL; AMANO N-AP; BUTYRINASE; E.C.3.1.1.3.; GA 56 (ENZYME) ; GLYCEROL ESTER HYDROLASE; LIPAZIN; MEITO MY 30; REMZYME PL 600; STEAPSIN; TAKEDO 1969-4-9