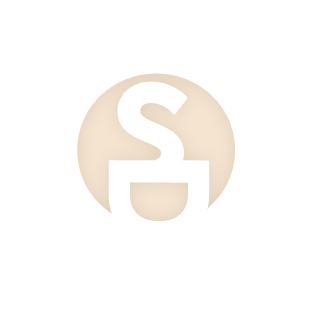 Health Concerns of the Ingredient:

Overall Hazard
Developmental &
reproductive toxicity
Allergies & immunotoxicity
About YUCCA ALOIFOLIA EXTRACT: Yucca Aloifolia Extract is an extract of the leaves and roots of the yucca, Yucca aloifolia.
Function(s): Fragrance Ingredient; Not Reported; MASKING; SKIN PROTECTING
Synonym(s): EXTRACT OF YUCCA; EXTRACT OF YUCCA ALOIFOLIA; YUCCA EXTRACT; YUCCA JOSHUA TREE (YUCCA BREVIFOLIA ENGELM.) ; YUCCA MOHAVE EXTRACT (YUCCA SPP.) ; YUCCA, EXT.