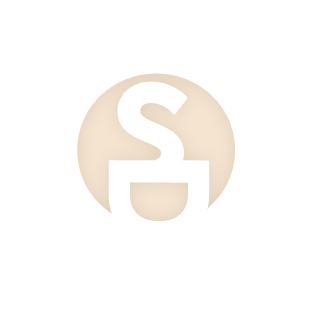 Health Concerns of the Ingredient:

Overall Hazard
Developmental &
reproductive toxicity
Allergies & immunotoxicity
About RNA: RNA is a polynucleotide involved in protein synthesis. It is found in both the nucleus andcytoplasm of cells. The four primary nucleosides are adenosine, guanosine, cytidine and uridine.
This ingredient may be derived from animals. From PETA's Caring Consumer: RNA is in all living cells. Used in many protein shampoos and cosmetics. Alternatives: plant cells.
Function(s): Skin-Conditioning Agent - Miscellaneous; SKIN CONDITIONING